Australasia International School greatly values the contribution provided by our Accredited Education Agents partners; we recognise their essential support part by assisting our future students to choose the best for their education goals.
Collaboration to achieve your aspirations
Our consultants are experts in fields ranging from operations, marketing, accounting, and more. We're here to help your business shine.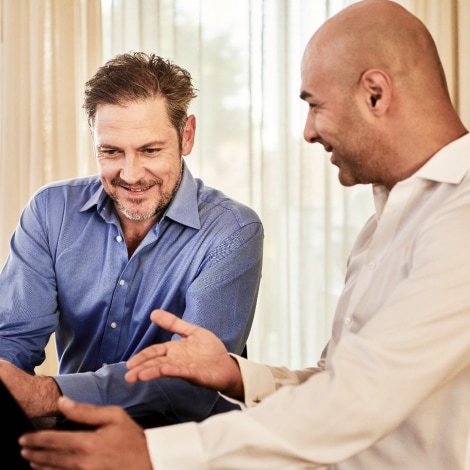 ready to reach new heights? Let's get there, together.
We are well known for offering excellent business opportunities and outstanding support for agents and ultimately to our students.
*Agents applications are subjected to reference checks and approval.